Saturday - 5/27/2017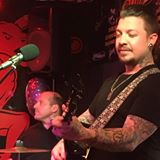 True Adkins
Great music.
Friday - 6/2/2017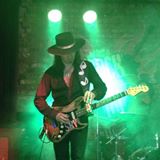 Texas Flood- Tribute To Stevie Ray Vaughan
Texas Flood was formed as an effort to bring great Texas Blues to the Dallas / Ft. Worth area. The band has become the premier Stevie Ray Vaughan tribute act in the nation. With Hungarian born guitarist Tommy Katona leading the way, they bring the raw high energy of music and stage presence that Stevie Ray himself had. They have had the privilege of traveling all over the country with their tribute act. It is not only a show, but a recreated experience of one of the greatest blues guitarists of all time. This is their loving tribute to the life and music of Stevie Ray Vaughan.
Saturday - 6/3/2017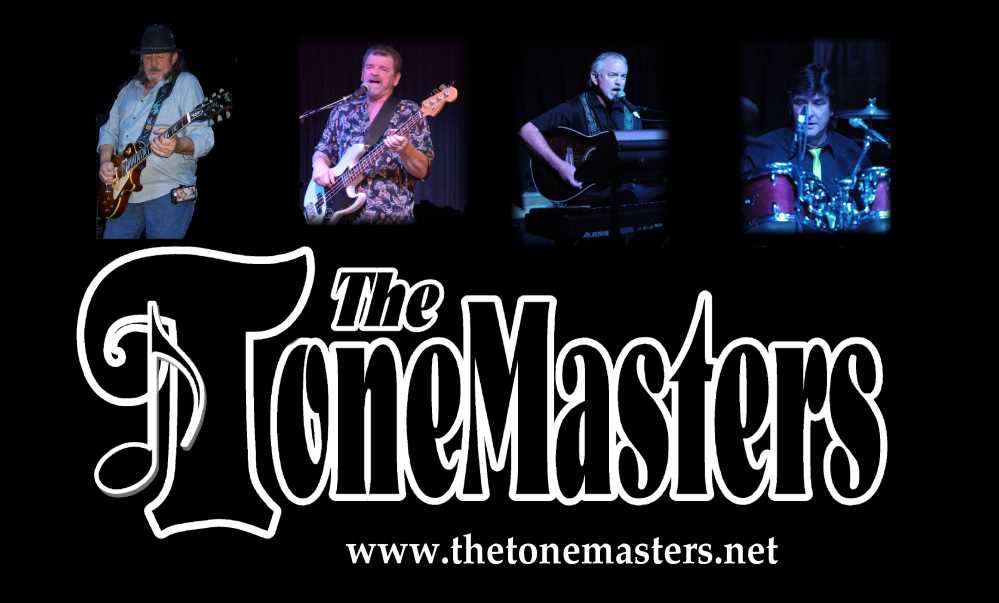 The Tone Masters
The ToneMasters ARE The Masters of Vintage Rock! With guest Buddy Whittington
Friday - 6/9/2017
Ashmore
ASHMORE is a breath of fresh air in a music industry that has slowly become stale and one-sided….a throwback to the British and Southern rock roots that once made rock 'n roll great. Described by Debbie Sexton of Dallas KEGL 97.1 The Eagle as "a cross between The Rolling Stones and The Black Crowes", Ashmore is at the forefront of an ever growing trend in popular music…. THE RETURN OF TRUE ROCK 'N ROLL!!!
Saturday - 6/10/2017
Hollowpoint
The current lineup for Hollow Point includes Bob Simmons, on Lead Vocals/Keyboards, Art Lujan on Guitar/Backing Vocals, Dave Campbell on Guitar/Backing Vocals, Kevin Burk on Bass/Backing Vocals, and Roberto Resendez on Drums. Together they represent many years in the music industry. One of the great aspects of the band is the ability of both guitarist to share the Lead role. Whether it's Art sawing away on his Jackson or Dave ripping it up on one of his Jackson's, rest assured it will cut right through to your soul. Both guitarist unique style and sound complement one another perfectly for the 80's Rock N' Roll Covers they perform. The band is not limited to just the 80's, whether it's from Steppenwolf to Shinedown, Journey to Jimmy Eat World, or Ronnie James Dio to Raidiohead, they have something for everyone's taste. Bob spends most of his time up front working the crowd but also doubles back to add authentic keyboards with his Roland RD700GX and Yamaha Synthesizers. And the concrete that binds them all and sets them in motion would be Robert on his PDP Platinum series kit, and Kevin driving his Music Man Bongo Bass through his Markbass setup will have you tapping your feet, clapping your hands and banging your head. Do you want to get ROCKED!
Friday - 6/16/2017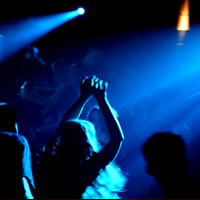 E. C. Was Here - a tribute to Eric Clapton
Eric Clapton tribute band
Saturday - 6/17/2017
Escape - Tribute to Journey
ESCAPE is a Dallas-based band performing a musical tribute to the arena rock supergroup... Journey. Since 2006, ESCAPE has been performing all over the D/FW metroplex and beyond to packed venues where the crowds love to sing along and dance to the timeless music of Journey, both old and new. As a tribute band, this gives ESCAPE the advantage of appealing to a wide audience that spans across all ages and musical tastes. We are always amazed when we see younger faces in our audience singing along as if they grew up with Journeys music! The ladies love the ballads, the guys love the rockers, everyone loves to sing along and dance to every song!
Friday - 6/23/2017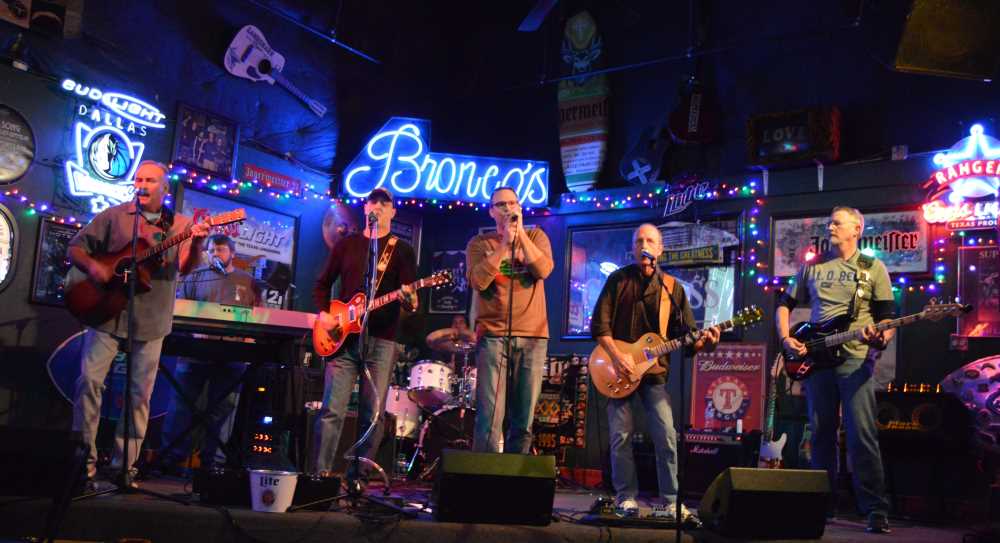 Backroads
Classic Rock and Pop covers
Saturday - 6/24/2017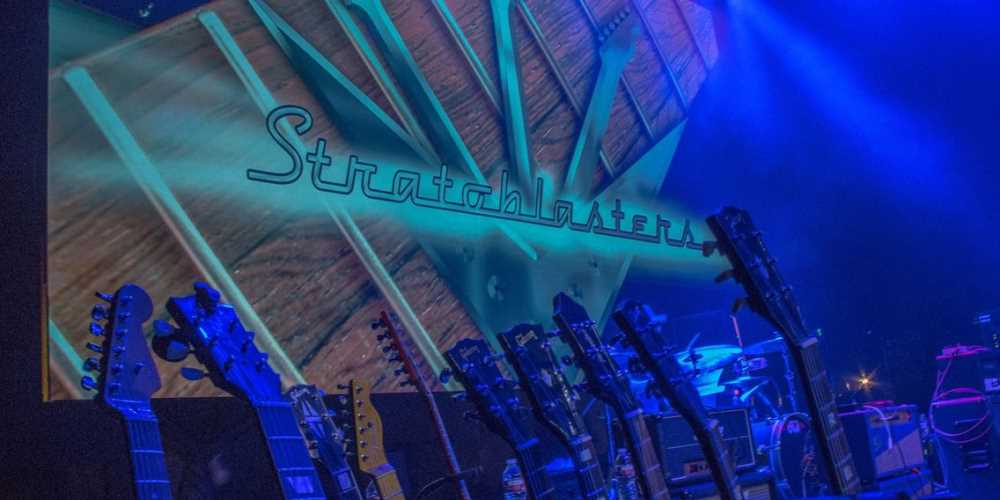 The Stratoblasters
The Quintessential Guitar Band. Jimmy Wallace and The Stratoblasters
Friday - 6/30/2017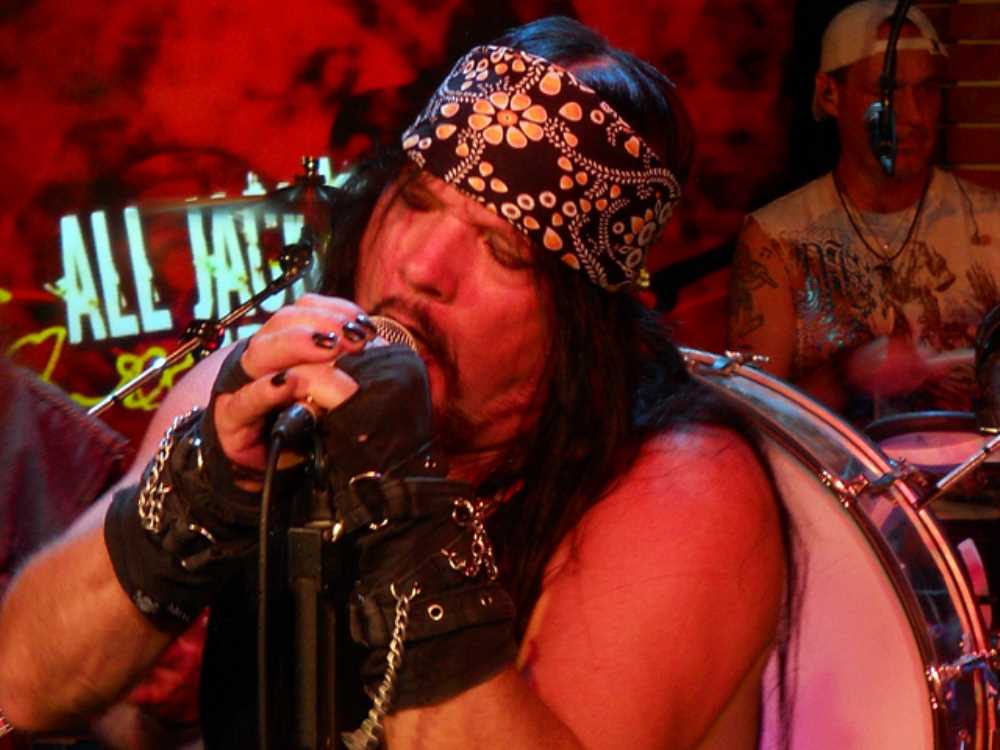 Rogue Radio
Saturday - 7/1/2017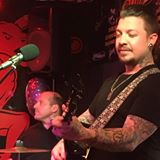 True Adkins
Great music.