Friday - 4/28/2017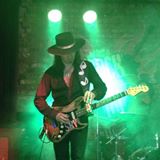 Texas Flood- Tribute To Stevie Ray Vaughan
Texas Flood was formed as an effort to bring great Texas Blues to the Dallas / Ft. Worth area. The band has become the premier Stevie Ray Vaughan tribute act in the nation. With Hungarian born guitarist Tommy Katona leading the way, they bring the raw high energy of music and stage presence that Stevie Ray himself had. They have had the privilege of traveling all over the country with their tribute act. It is not only a show, but a recreated experience of one of the greatest blues guitarists of all time. This is their loving tribute to the life and music of Stevie Ray Vaughan.
Saturday - 4/29/2017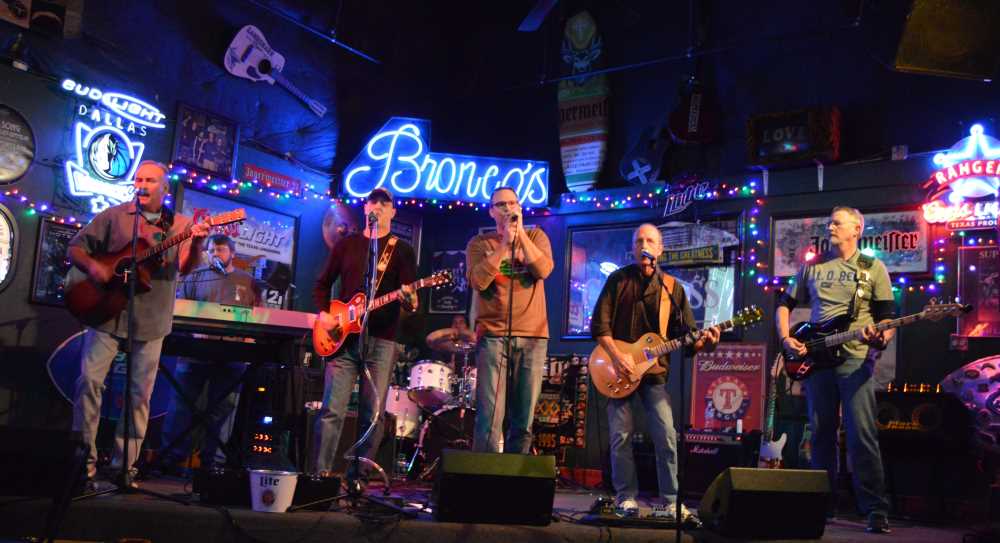 Backroads
Classic Rock and Pop covers
Friday - 5/5/2017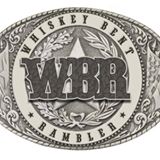 Whiskey Bent Rambler
Texas music
Saturday - 5/6/2017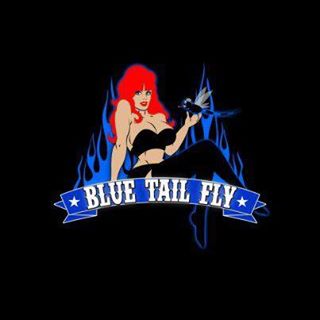 Blue Tail Fly
Classic Rock, Southern Rock and Blues
Friday - 5/12/2017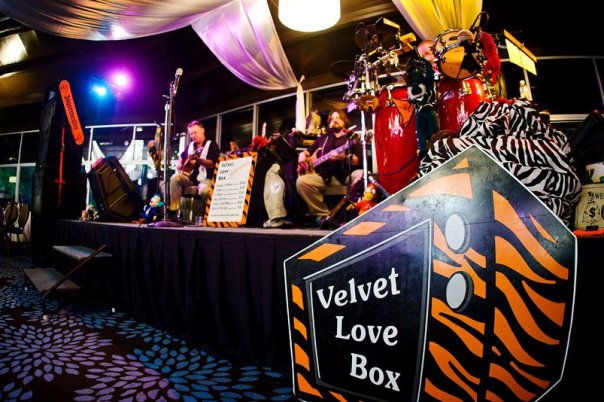 Velvet Love Box
Forget almost everything you know about live bands. For Velvet Love Box more closely resembles a three-ring circus than a band. Velvet Love Box, sometimes described as "acoustic anarchy", features three veteran musicians from the north Texas area: guitarist/vocalist Scot Cloud, percussionist/vocalist Brandon Bumpas, and vocalist/bassist Neil Schnell. By taking away the screaming amps, the racks of electronic gear, and the same old tired song list; the trio seeks to break from the traditional confines of most bands to forge something new and unique using only the barest of essentials- acoustic guitars, bass, percussion, and a bag of musical tricks big enough to choke Felix.
Saturday - 5/13/2017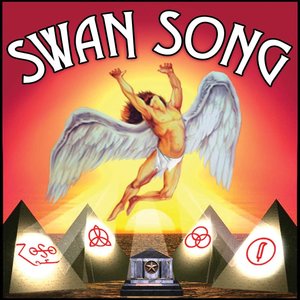 Swan Song - Zeppelin tribute with Rich!
Just close your eyes and you'll be beamed back in time with Swan Songs incredible replication of Led Zeppelin's music. Swan Songs repertoire includes live-version performances and acoustic renditions in their set list of over 50 songs.
Friday - 5/19/2017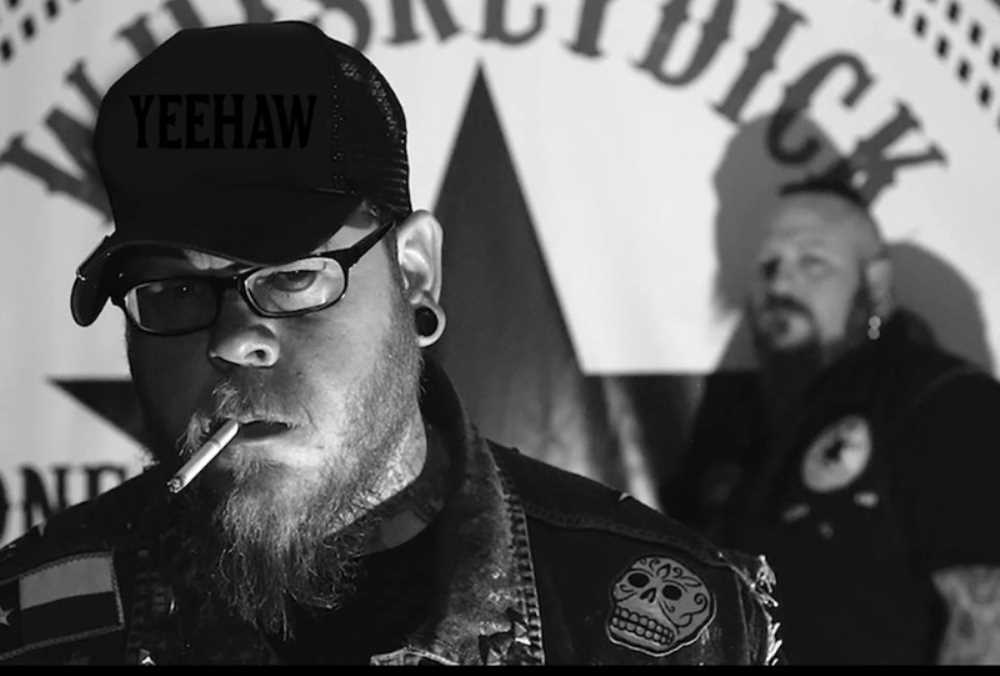 Whiskey Dick
At the lonesome crossroads where country and metal intersect, stand two swaggering badasses holding acoustic guitars. They're not interested in your soul they have plenty of soul already. Cult favorites WhiskeyDick blow minds with a double barrel blast of dreadnaught shredding and hillbilly bellowing that makes you want to knock back a shot, stand up tall, and holler "Oh-hell-yeehaw!" The Fort Worth duo carry on the Texas traditions of super-powered guitar slinging and clever songwriting that make lone star music a worldwide curiosity, except Reverend Johnson will remind you more of Dimebag Darrell than Billy Gibbons and Fritz remains more lyrically akin to David Allen Coe than Robert Earl Keen.
Saturday - 5/20/2017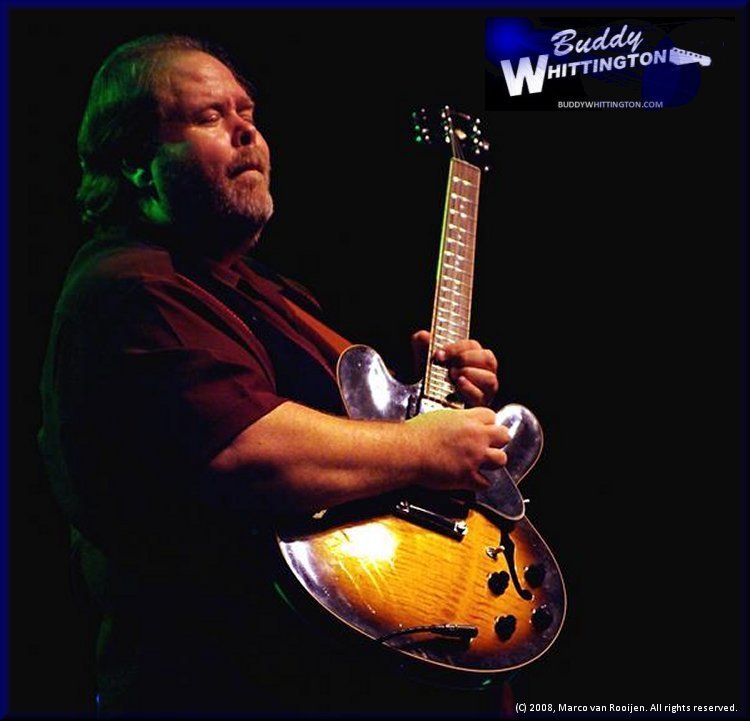 Buddy Whittington
Buddy is a famous rock and blues guitarist. Puts on a great show every time.
Friday - 5/26/2017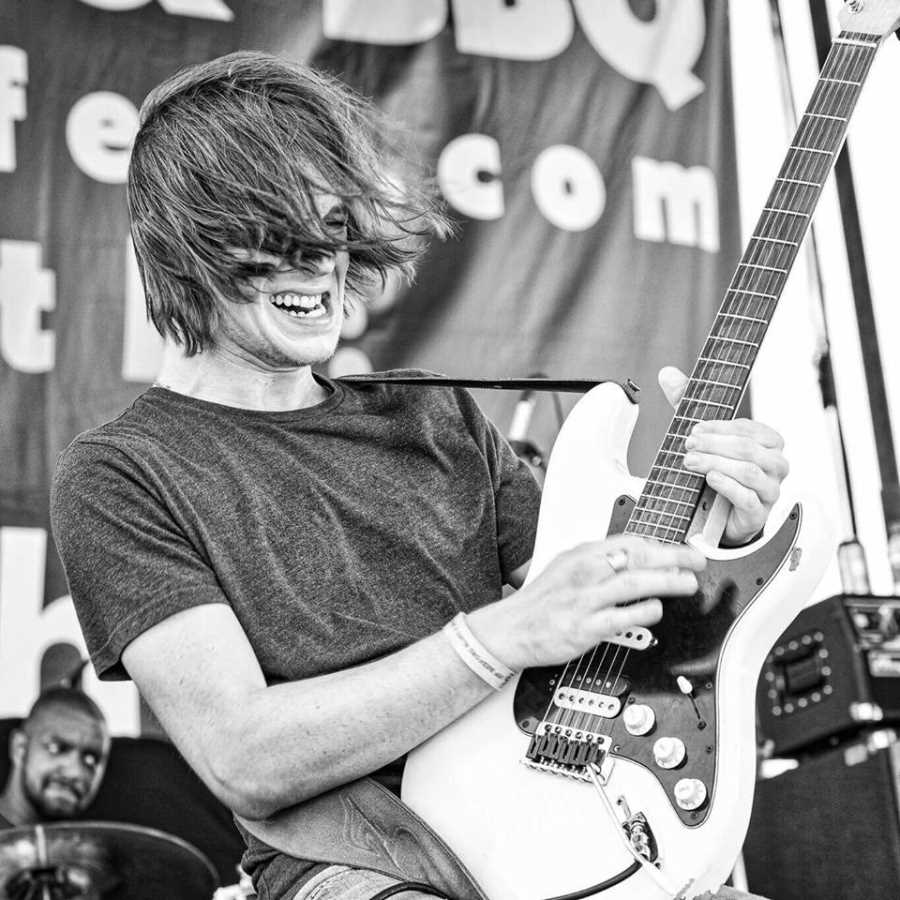 Michael Lee
A born and bred Texas Blues singer and guitarist, Michael is primed and ready to take the world by storm. michaelleeband.com
Saturday - 5/27/2017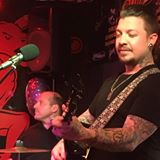 True Adkins
Great music.