Friday - 8/18/2017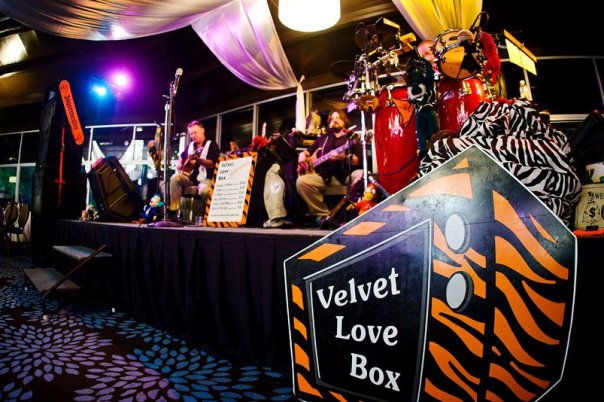 Velvet Love Box - Aniversary Party
Forget almost everything you know about live bands. For Velvet Love Box more closely resembles a three-ring circus than a band. Velvet Love Box, sometimes described as "acoustic anarchy", features three veteran musicians from the north Texas area: guitarist/vocalist Scot Cloud, percussionist/vocalist Brandon Bumpas, and vocalist/bassist Neil Schnell. By taking away the screaming amps, the racks of electronic gear, and the same old tired song list; the trio seeks to break from the traditional confines of most bands to forge something new and unique using only the barest of essentials- acoustic guitars, bass, percussion, and a bag of musical tricks big enough to choke Felix.
Saturday - 8/19/2017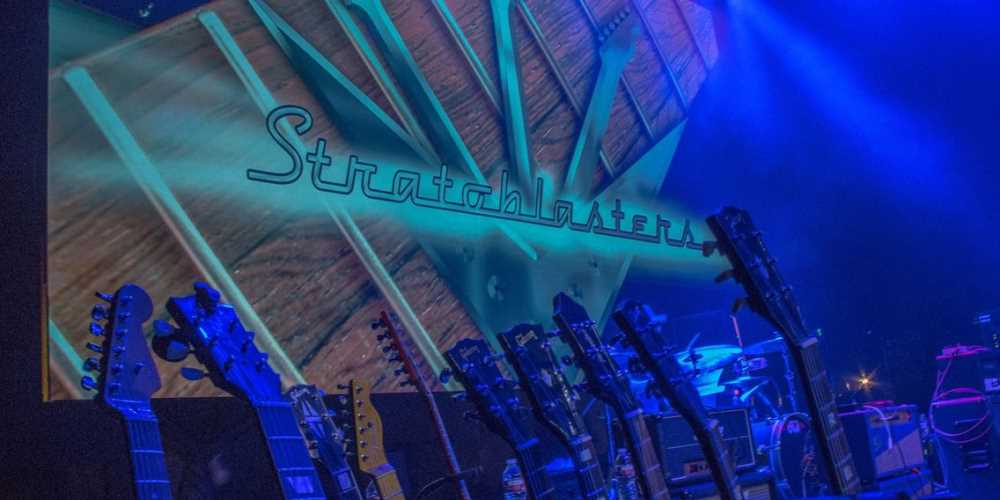 The Stratoblasters
The Quintessential Guitar Band. Jimmy Wallace and The Stratoblasters
Friday - 8/25/2017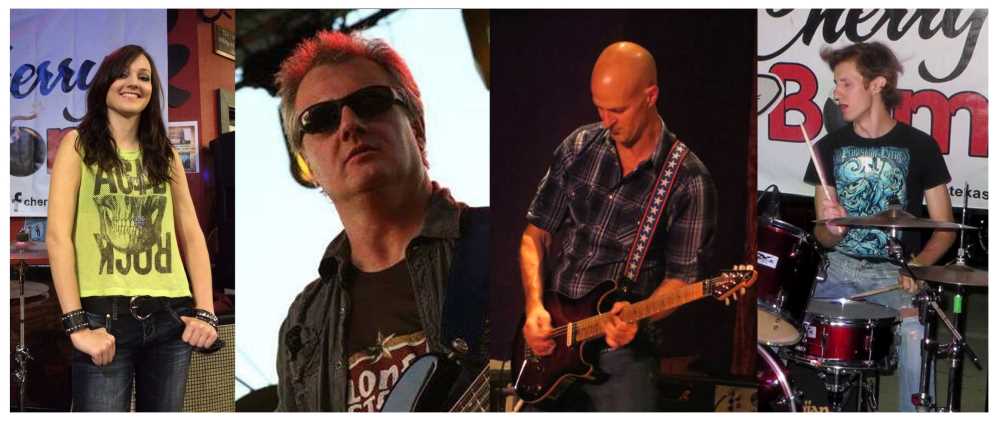 Cherry Bomb
Cherry Bomb is the Southwest's hottest party rock band. We play everybody's favorites – a veritable metric ton of good-time rock 'n roll, and bring the party in a way other bands can only hope to. Combining incredible live performance with superior musicianship, Cherry Bomb will get your crowd singing, dancing, and rockin'.
Saturday - 8/26/2017
Audio Cannon
Audio Cannon is a blast, playing Country, Rock, Pop, and Blues as well as the classics. Give us a like, come see the shows, and get your mind blown!