Friday - 9/22/2017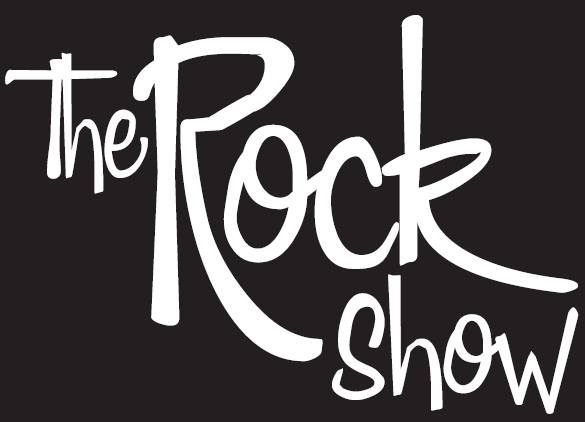 The Rock Show
"The Rock Show" is a premiere rock band from DFW specializing in classic rock.
Saturday - 9/23/2017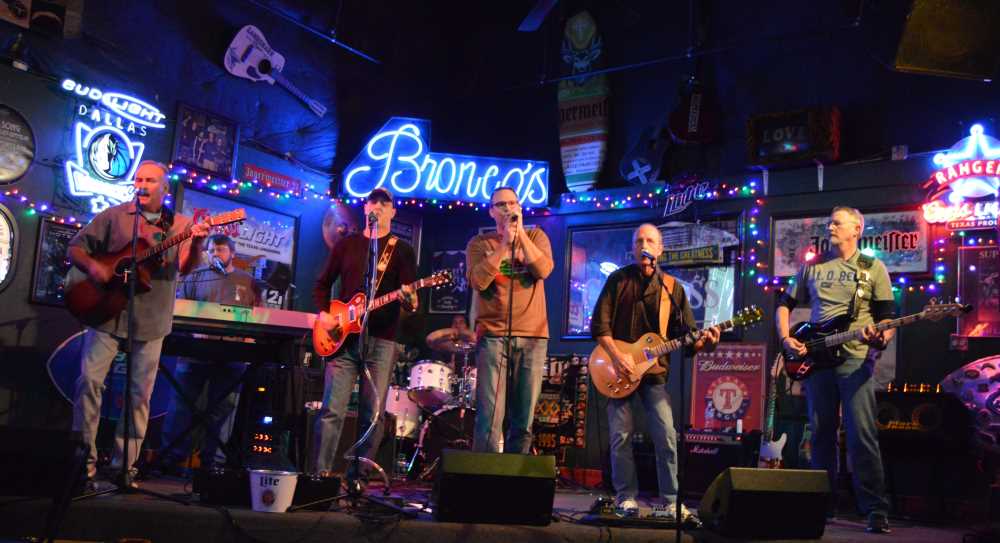 Backroads
Classic Rock and Pop covers
Friday - 9/29/2017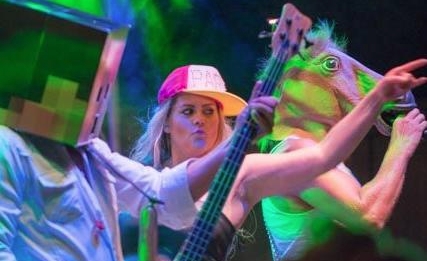 CHERRY
OK...we are bad....I mean really bad. So bad your momma will hate us. We will keep you out til 2 am, your ears will ring in the morning and, I''m sexy and you know it will be playing in your head while you are at the water cooler the whole next day at work, or maybe even in church on Sunday!!!\n\nHere is a few of the songs we rock in no particular order:\nMan in the Box, Anything by LMFAO, You Outta Know, S&M, Redneck Woman, Sweet Child of Mine, Anything Journey, You name it and Keri is singing anything by Lady Gaga, Sweet Home Alabama, Ice Ice Baby, I will survive, Tricky, At Last, The Wobble, Low Rider, Doors Medley
Saturday - 9/30/2017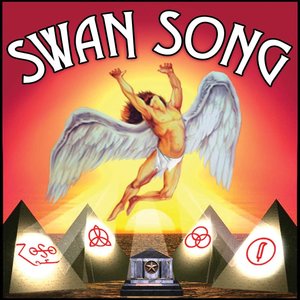 Swan Song - Zeppelin tribute with Rich!
Just close your eyes and you'll be beamed back in time with Swan Songs incredible replication of Led Zeppelin's music. Swan Songs repertoire includes live-version performances and acoustic renditions in their set list of over 50 songs.
Friday - 10/6/2017
Hollowpoint
The current lineup for Hollow Point includes Bob Simmons, on Lead Vocals/Keyboards, Art Lujan on Guitar/Backing Vocals, Dave Campbell on Guitar/Backing Vocals, Kevin Burk on Bass/Backing Vocals, and Roberto Resendez on Drums. Together they represent many years in the music industry. One of the great aspects of the band is the ability of both guitarist to share the Lead role. Whether it's Art sawing away on his Jackson or Dave ripping it up on one of his Jackson's, rest assured it will cut right through to your soul. Both guitarist unique style and sound complement one another perfectly for the 80's Rock N' Roll Covers they perform. The band is not limited to just the 80's, whether it's from Steppenwolf to Shinedown, Journey to Jimmy Eat World, or Ronnie James Dio to Raidiohead, they have something for everyone's taste. Bob spends most of his time up front working the crowd but also doubles back to add authentic keyboards with his Roland RD700GX and Yamaha Synthesizers. And the concrete that binds them all and sets them in motion would be Robert on his PDP Platinum series kit, and Kevin driving his Music Man Bongo Bass through his Markbass setup will have you tapping your feet, clapping your hands and banging your head. Do you want to get ROCKED!
Saturday - 10/7/2017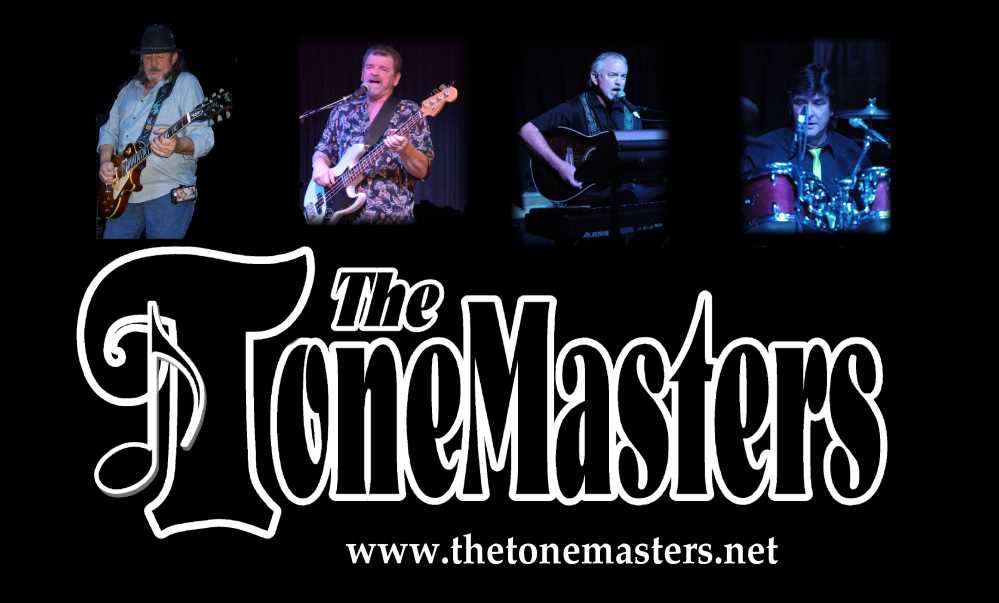 The Tone Masters
The ToneMasters ARE The Masters of Vintage Rock!
Friday - 10/13/2017
Escape - Tribute to Journey
ESCAPE is a Dallas-based band performing a musical tribute to the arena rock supergroup... Journey. Since 2006, ESCAPE has been performing all over the D/FW metroplex and beyond to packed venues where the crowds love to sing along and dance to the timeless music of Journey, both old and new. As a tribute band, this gives ESCAPE the advantage of appealing to a wide audience that spans across all ages and musical tastes. We are always amazed when we see younger faces in our audience singing along as if they grew up with Journeys music! The ladies love the ballads, the guys love the rockers, everyone loves to sing along and dance to every song!
Saturday - 10/14/2017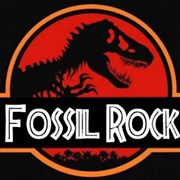 Fossil Rock
Straight-Ahead Rock-n-Roll of our youth..... and FUN!
Friday - 10/20/2017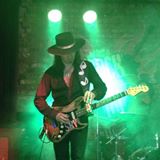 Texas Flood- Tribute To Stevie Ray Vaughan
Texas Flood was formed as an effort to bring great Texas Blues to the Dallas / Ft. Worth area. The band has become the premier Stevie Ray Vaughan tribute act in the nation. With Hungarian born guitarist Tommy Katona leading the way, they bring the raw high energy of music and stage presence that Stevie Ray himself had. They have had the privilege of traveling all over the country with their tribute act. It is not only a show, but a recreated experience of one of the greatest blues guitarists of all time. This is their loving tribute to the life and music of Stevie Ray Vaughan.
Saturday - 10/21/2017
Hobo Love Child
HLC is a local cover band.  We play mostly 90's rock/alternative rock with a few other awesome songs mixed in.  We play what we love and our crowds seem to love what we play!  It's always FUN so come on out and join us!!!
Friday - 10/27/2017
The Collectors
Local boys done good, these three DFW/Nashville players have joined forces once again to stir the pot. Fronted by the unmistakable smile and voice of Steve Stout. The Collectors thrive off his honest energy as he continues to show why he has been one of the DFW's premier vocalists over the years. On guitar and vocals, Chris Raspante returns from Nashville after years of backing "A list" players. Chris' playing is as pro as it gets. Veteran Bassist, vocalist and co-founder of New Brazil, Chris Flynn brings forth the ever-present heavy groove that he's known for. The Collectors work with several of the most talented percussionists in DFW on a rotating basis and are notorious for having special guests at each show. When you check out a Collectors' gig, you can always expect a new experience.
Saturday - 10/28/2017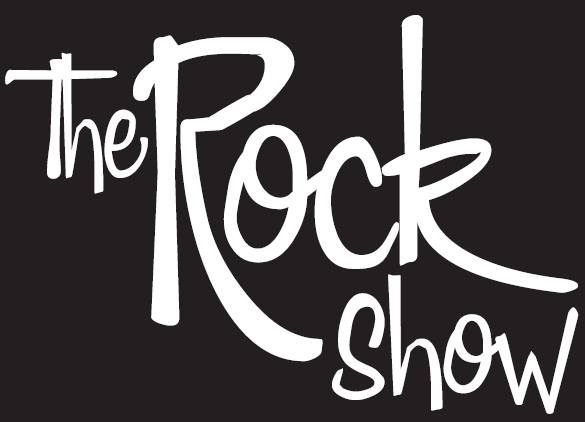 The Rock Show
"The Rock Show" is a premiere rock band from DFW specializing in classic rock.