Friday - 10/20/2017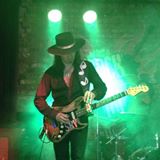 Texas Flood- Tribute To Stevie Ray Vaughan
Texas Flood was formed as an effort to bring great Texas Blues to the Dallas / Ft. Worth area. The band has become the premier Stevie Ray Vaughan tribute act in the nation. With Hungarian born guitarist Tommy Katona leading the way, they bring the raw high energy of music and stage presence that Stevie Ray himself had. They have had the privilege of traveling all over the country with their tribute act. It is not only a show, but a recreated experience of one of the greatest blues guitarists of all time. This is their loving tribute to the life and music of Stevie Ray Vaughan.
Saturday - 10/21/2017
Hobo Love Child
HLC is a local cover band.  We play mostly 90's rock/alternative rock with a few other awesome songs mixed in.  We play what we love and our crowds seem to love what we play!  It's always FUN so come on out and join us!!!
Friday - 10/27/2017
The Collectors
Local boys done good, these three DFW/Nashville players have joined forces once again to stir the pot. Fronted by the unmistakable smile and voice of Steve Stout. The Collectors thrive off his honest energy as he continues to show why he has been one of the DFW's premier vocalists over the years. On guitar and vocals, Chris Raspante returns from Nashville after years of backing "A list" players. Chris' playing is as pro as it gets. Veteran Bassist, vocalist and co-founder of New Brazil, Chris Flynn brings forth the ever-present heavy groove that he's known for. The Collectors work with several of the most talented percussionists in DFW on a rotating basis and are notorious for having special guests at each show. When you check out a Collectors' gig, you can always expect a new experience.
Saturday - 10/28/2017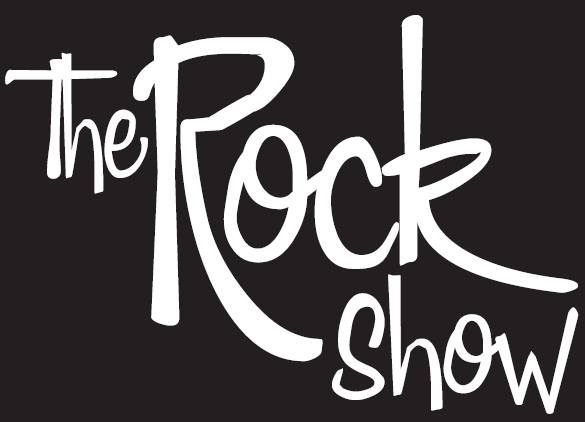 The Rock Show
"The Rock Show" is a premiere rock band from DFW specializing in classic rock.
Friday - 11/3/2017
Rumble Kings
The Rumble Kings are hands down one of the most entertaining bands in Texas. Over the years the band has gelled into a true Rock & Roll show. Their huge sound & powerful performances are truly amazing for 3 musicians. Covering Artists from Elvis, Johnny Cash, SRV, Straycats, to Hendrix & everything else that Rocks and Rolls. If you're ready to hear Rock 'N' Roll music the way it was meant to be heard... ...don't miss this show!
Saturday - 11/4/2017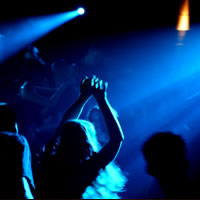 Acoustic Hash
Brian Davis and company...Great music
Friday - 11/10/2017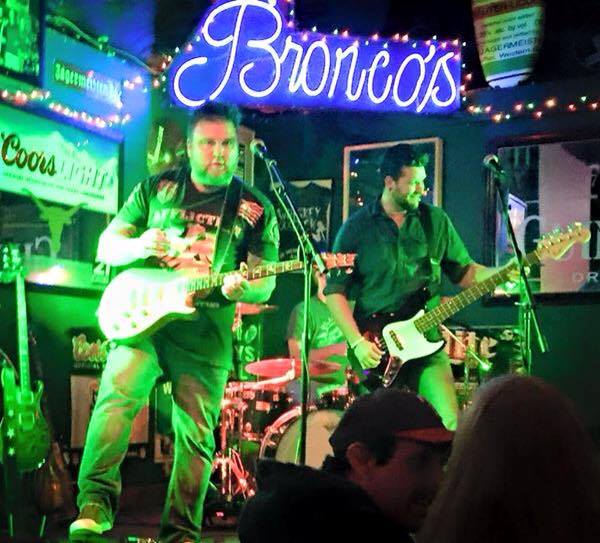 Saving Yesterday
COVERS- Classic Rock, 80's, 90's Grunge, Alternative Rock, Rock, Hard Rock, Country, Texas Country.... anything is game...
Saturday - 11/11/2017
Forever Mac
Join six Dallas music veterans as we explore some of the most powerful and influential music ever made. Our faithful recreation of those beautiful harmonies and signature instrumental tones will take you back to the days when Fleetwood Mac's hits ruled the radio.
Friday - 11/17/2017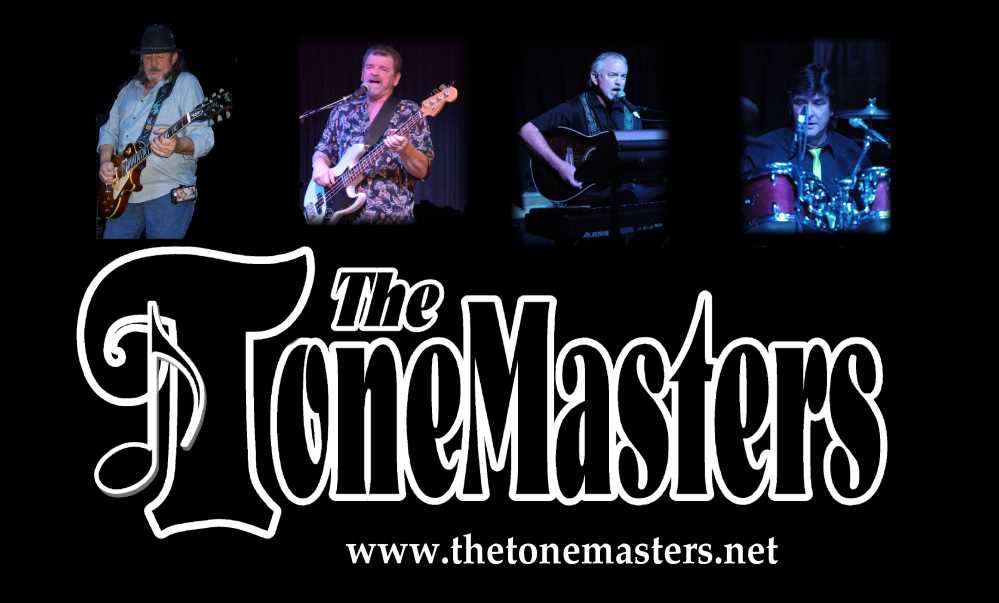 The Tone Masters
The ToneMasters ARE The Masters of Vintage Rock!
Saturday - 11/18/2017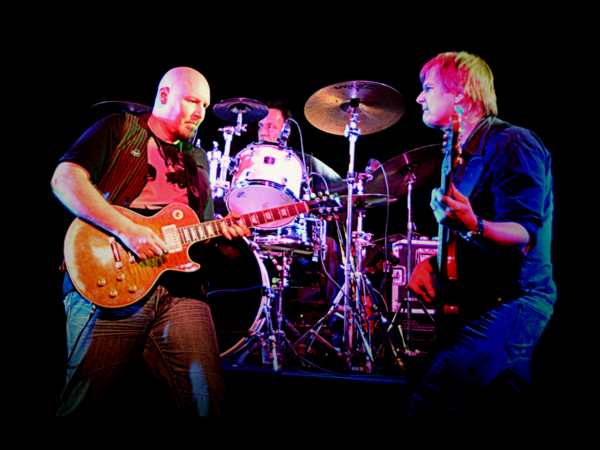 Memory Trip
Memory Trip takes you back to that very time to deliver a brand of rock 'n' roll and blues…DALLAS, TX style.  All members grew up in or around the DFW area and got their fair share of musical influence from the top FM rock stations like KZEW (The Zoo) and Q102 (Texas Best Rock) along with local celebrities such as ZZ Top, Stevie Ray Vaughn, Bugs Henderson, Steve Miller and Freddie King (to mention a few).
Friday - 11/24/2017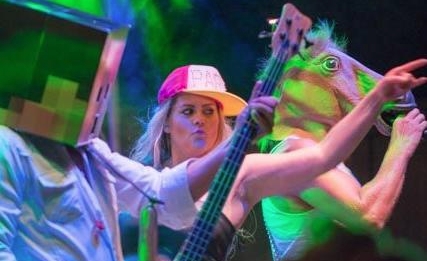 CHERRY
OK...we are bad....I mean really bad. So bad your momma will hate us. We will keep you out til 2 am, your ears will ring in the morning and, I''m sexy and you know it will be playing in your head while you are at the water cooler the whole next day at work, or maybe even in church on Sunday!!!\n\nHere is a few of the songs we rock in no particular order:\nMan in the Box, Anything by LMFAO, You Outta Know, S&M, Redneck Woman, Sweet Child of Mine, Anything Journey, You name it and Keri is singing anything by Lady Gaga, Sweet Home Alabama, Ice Ice Baby, I will survive, Tricky, At Last, The Wobble, Low Rider, Doors Medley
Saturday - 11/25/2017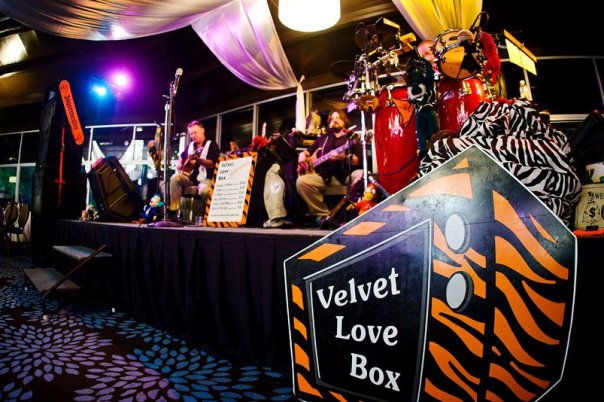 Velvet Love Box
Forget almost everything you know about live bands. For Velvet Love Box more closely resembles a three-ring circus than a band. Velvet Love Box, sometimes described as "acoustic anarchy", features three veteran musicians from the north Texas area: guitarist/vocalist Scot Cloud, percussionist/vocalist Brandon Bumpas, and vocalist/bassist Neil Schnell. By taking away the screaming amps, the racks of electronic gear, and the same old tired song list; the trio seeks to break from the traditional confines of most bands to forge something new and unique using only the barest of essentials- acoustic guitars, bass, percussion, and a bag of musical tricks big enough to choke Felix.