2/5/2017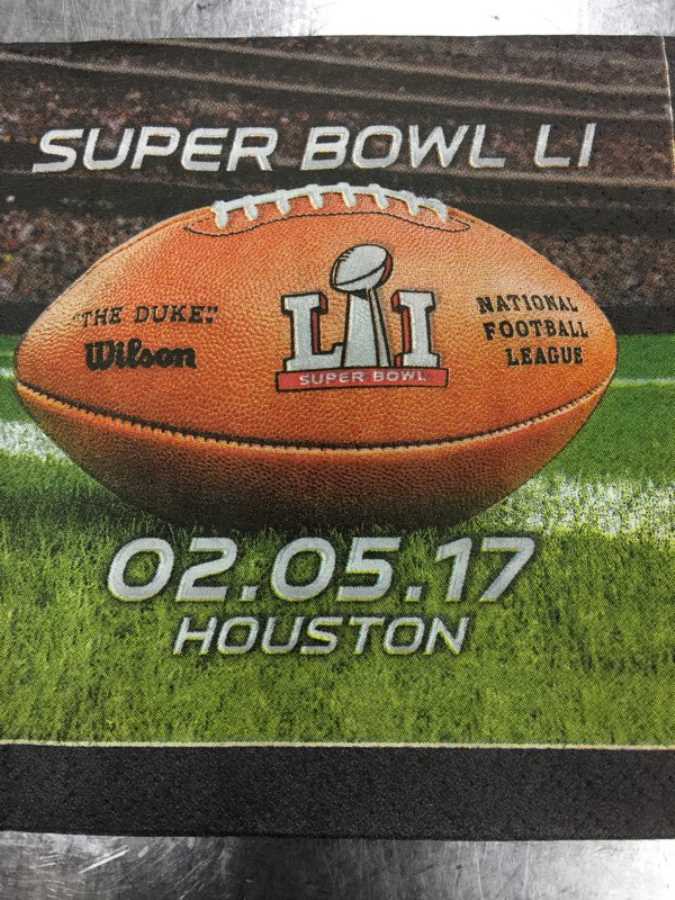 Come in and watch the Super Bowl.... If not...get your wings to go!!
1/1/2017
Happy New Year!!!!! ??
10/6/2016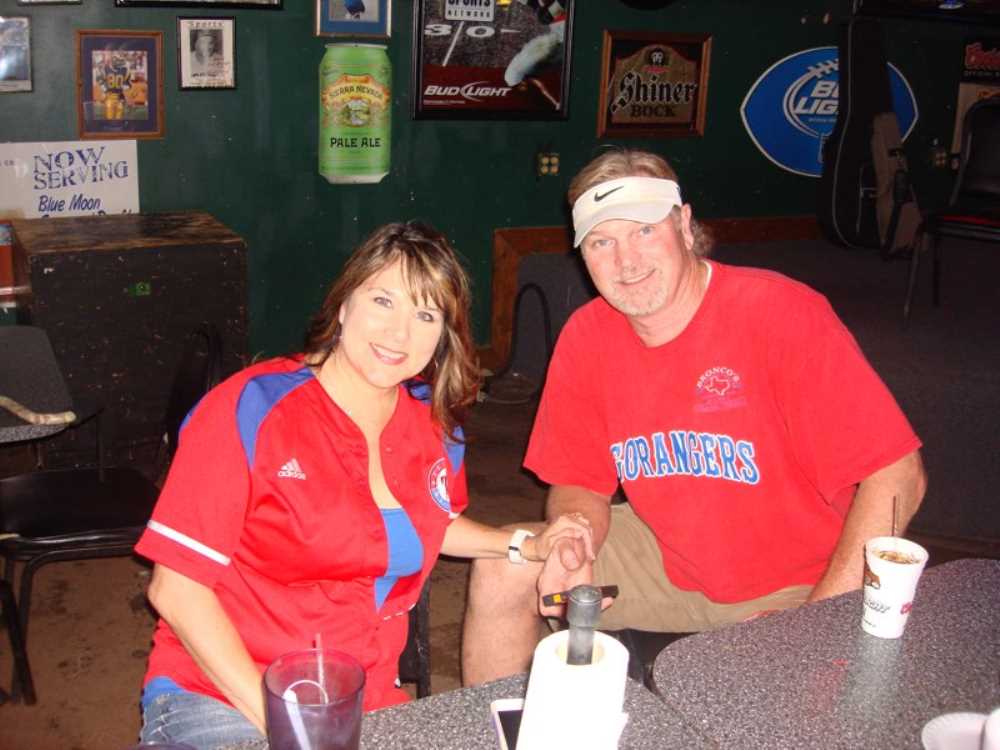 Ranger game fixin' to start!! Leave work and get up here!!
8/27/2016
Garage sale in Broncos parking lot right now.
9/12/2015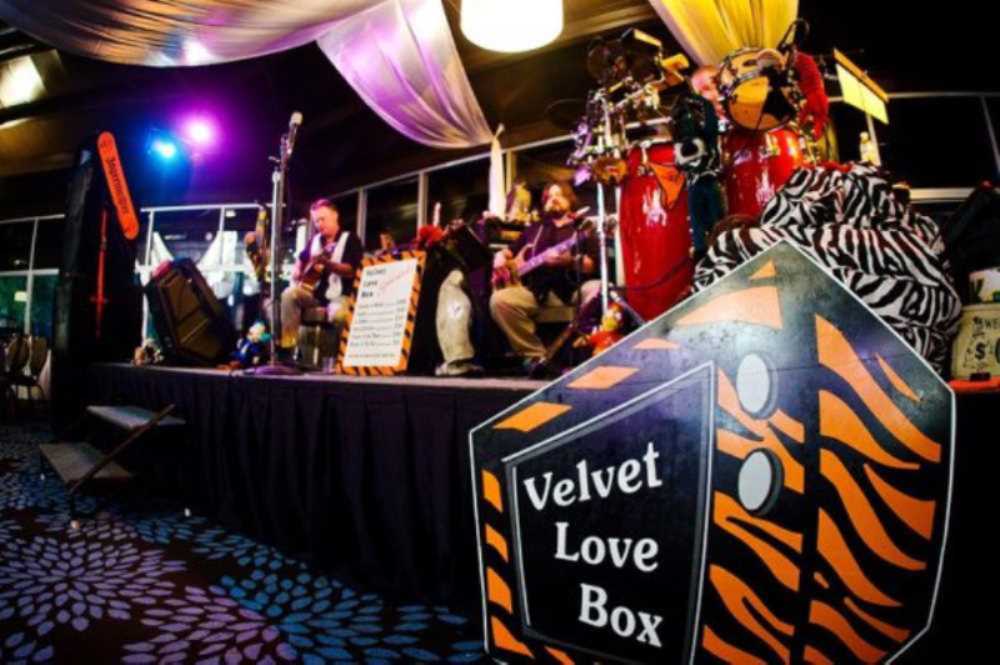 Attention Bronco's old and Bronco's new.....It's the 18th anniversary party for Velvet Love Box. Come up and see Scott, Neil and Brandon!!!!
9/4/2015
Baylor vs SMU !!
Followed by Texas Flood (Stevie Ray tribute)
8/28/2015
Great Weekend Bands!!
Buddy Whittington tonight!
Escape (Journey tribute) on Saturday.
8/13/2015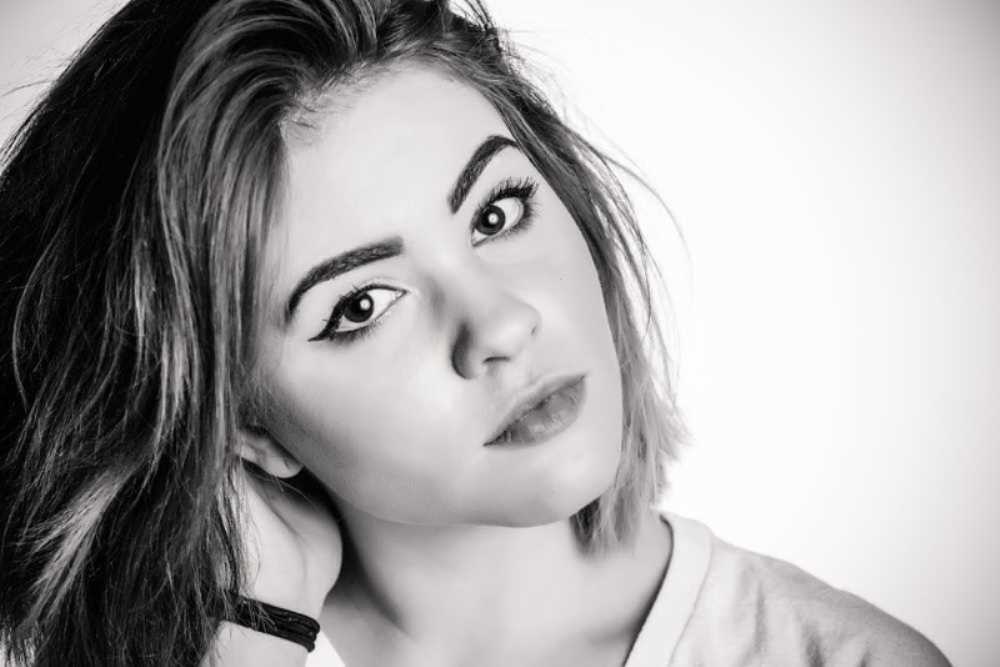 Reagan James tonight!!!
All you fans of "The Voice", come see Reagan tonight at 8:30.
Cowboys preseason game as well.
7/25/2015
Cherry is starting....come dance and enjoy!!
7/17/2015

A great band Friday...."Into the West"!! They are a Eagles tribute band, also other 80's music.
Saturday is the "Brendyn Kyle Band". First time at Broncos. Check it out.
7/11/2015
Texas Flood just starting!!!